Nestled in forested hills on the northern tip of Lake Huron, Sault Ste. Marie, Ont. is a long way from any major cities, but for students dreaming of careers in high-tech manufacturing, it's the place to be.
That's because of the presence of companies like Tenaris – a multi-national steel pipe manufacturer whose factory in Sault Ste. Marie primarily supplies the oil and gas industry in Western Canada.
Thanks to the company, the local community college boasts a state-of-the-art robotics lab, there's a bubbling science fair scene, and for the past several years Tenaris has been inviting groups of young women from grade 8 to grade 10 to spend the day at its state-of-the art fabrication facility.
For Tenaris, these initiatives are about being part of the community, but the company is happy to acknowledge it's also about self-interest: It needs to ensure a ready supply of future workers.
With about 500 workers, Tenaris is one of the largest private-sector employers in the region. Its plant in the Sault makes seamless steel tubes, such as casing used to line oil and gas wells, with the lion's share of its output going to the energy industry in Canada's western provinces. This is high-quality stuff, produced by skilled workers to meet demanding specifications. Not surprisingly, many jobs at Tenaris come with generous paycheques.
"Our people are paid on average 50 per cent more than the family average for that community," says Dave McHattie, director of institutional relations at Tenaris.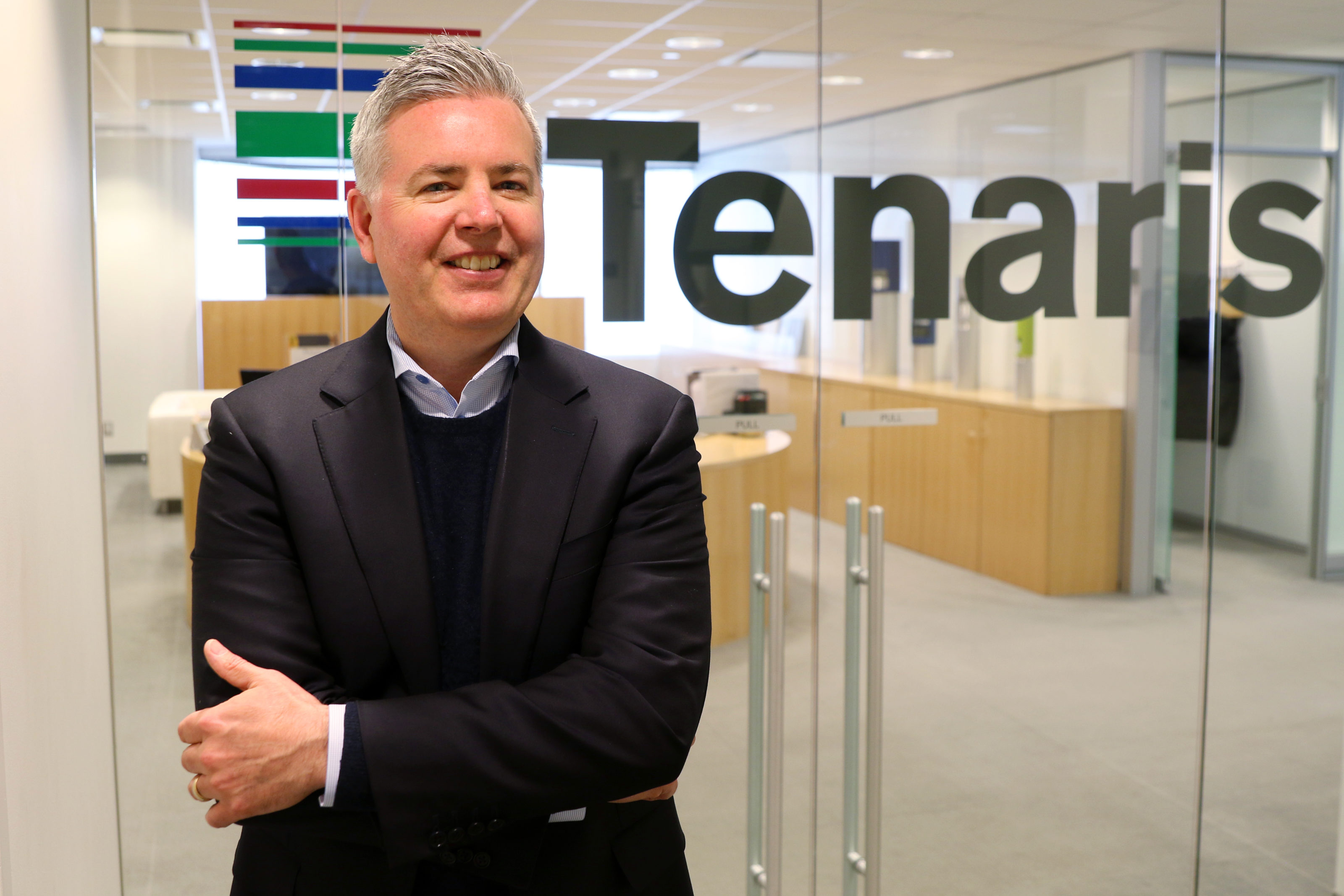 Local MP Terry Sheehan acknowledges the strong connection between the health of Canada's oil and gas industry and prosperity of the families in his community – adding that construction of the Trans Mountain pipeline expansion project and the LNG Canada project near Kitimat, B.C. will benefit Sault Ste. Marie "because what they do is they spur on exploration, they spur on drilling activity, which Tenaris then serves."
To be sure, the Sault has a diverse business sector ranging from forest products and solar power to hotels and tourism operators. But steel is the lynchpin. Not far from the Tenaris operation is Algoma Steel, a leading Canadian steel producer with a history going back more than a century. A significant share of its production also finds its way to the oil patch.
"This relationship with oil and gas in the West is extremely important to the Sault Ste. Marie community," says McHattie. "When Tenaris is successful, when a manufacturer is successful, it means we're here for the long run."