If there's one lesson that has been more important in Prince Azom's life than any other, it's probably one of the earliest pieces of advice he received from his parents.
"When I was growing up in Nigeria, we lived in poverty and my parents always drummed into us that education is important and doing well in school is the surest pathway out of poverty," he recalls. "I always kept that in mind. I took school very seriously, and I'm glad I did because they were right."
Azom's path has been a winding one, guided by his strong academic performance and the opportunities provided by the oil and gas industry. Today he is one the world's few experts in solvent technology in the oil sands, a key technology being developed to reduce water use and greenhouse gas emissions.
As a youth in Nigeria, Azom's affinity for math, chemistry and physics led him to university in the financial capital Lagos where he completed a degree in chemical engineering. That led to internship opportunities with global energy giants with operations in Nigeria, and encouragement from mentors to pursue graduate studies overseas.
"I never expected to leave Nigeria, but some of my professors who had studied in North America saw potential in me and pushed me to see beyond the horizon," he says.
Azom won scholarships to study petroleum engineering at the University of Texas at Austin, where he earned a Master's degree and a PhD. From there came job offers in Canada's oil patch, where his expertise in reservoir engineering was highly valued.
"One of my professors in Texas had come from the University of Calgary and he thought I would be an excellent fit for the industry and that I would like Canada very much," Azom explains. "I trusted him, and although I heard the winters in Canada were very cold, that did not trump all the good things I heard about Canada – the excellent health care and education system, how beautiful it was, how friendly the people were – so I decided to emigrate."
In 2013, Azom moved to Calgary with his wife and two-year-old son. He spent two years with Conoco Phillips working on the development of new technology that uses chemical solvents to enhance the steam-assisted gravity drainage (SAGD) method of producing crude oil from oil sands deposits that are too far underground to be recovered by surface mining. He continues this work today with Cenovus Energy, where he is a senior reservoir engineer in the Technology Development group that is finding ways of producing oil using less water and heat, and with lower greenhouse gas emissions.
"I am now one of the few solvent technology experts in the world, which is an opportunity I could not have had anywhere else," Azom says. "My experience in Canada so far has been amazing. The innovation system here is the best in the world, and the collaboration between companies to improve and reduce the environmental impact of the entire industry doesn't exist anywhere else that I have seen."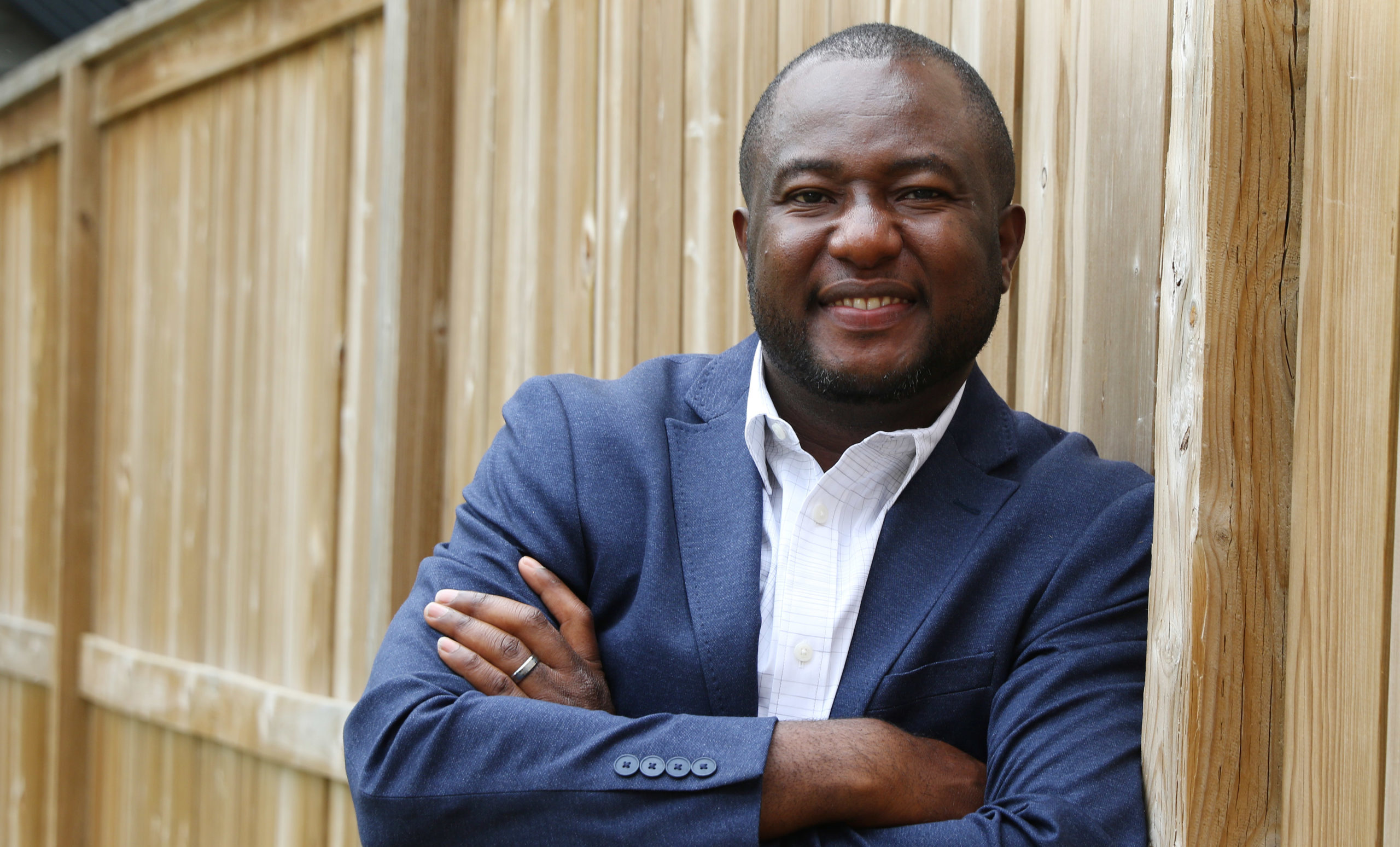 As part of Canada's natural resource sector, the oil and gas industry provides significant opportunities for new Canadians to build successful careers and achieve prosperity for their families. The most recent data available from Statistics Canada shows that more than 28,000 landed immigrants were employed in quarrying, mining and oil and gas extraction in 2019 – a number that has mostly grown over the past 15 years. And average weekly earnings for landed immigrants in the resource sector are 71 per cent higher than the average across all industries in Canada.
Fellow Cenovus employee Nima Safaian agrees that Canada is rich with opportunities for newcomers, although his personal journey has been much different than Azom's. Safaian moved to Toronto from Iran when he was a teenager, after his parents decided to leave their successful dental practice behind in hopes of living in a country with greater personal freedom, cultural diversity and options for their children.
"We came to Canada because a lot of our extended family was already here, so it was pretty easy to fit in and become part of a country that values diversity and lives in relative harmony with the rest of the world," he says.
After finishing high school, Safaian completed degrees in engineering physics and nuclear engineering at McMaster University, followed by an MBA at York University. He gained experience in engineering and risk management working the electricity sector in Ontario, before deciding to move west to seek career opportunities in the energy industry and to indulge his passion for skiing, mountain biking and other outdoor pursuits. He worked as a risk specialist for BP, followed by more than three years in Scotiabank's global risk management department, before starting with Cenovus where he is the head of market analytics.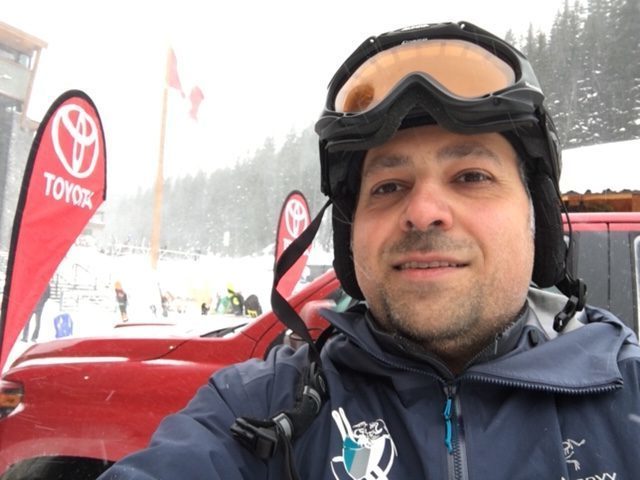 "You go where the opportunities are, and I found that oil and gas is a very broad and innovative industry, which makes it very interesting and is a less rigid environment than other industries," he says.
While he came to Canada at a relatively young age, and is now a Canadian citizen, Safaian believes a immigrants have some different challenges than native Canadians in order to be successful.
"As an immigrant, when you are starting your career you realize that you don't have the same network of connections through your family and friends as people who were born here, which is important when you are trying to find the right opportunities," he explains. "But the silver lining is that it makes you work harder and maybe hustle a bit more, which pays off in the long run."
Prince Azom, who is now a permanent resident of Canada, has similar advice for other immigrants who are building new lives here:
"My experience in Canada has been amazing. It is a beautiful country and I am proud to call it home and thankful to be able to raise my family here," says Azom who now has two sons aged five and eight.
"I say to all new immigrants: Come and pursue your dreams. Canada celebrates what makes you unique. If you are willing to work hard and be a good person, you will be successful in Canada."