There's a solution to the high levels of poverty that plague Indigenous communities across Canada, says Robert Merasty, executive director of the Indigenous Resource Network (IRN).  
That's enabling ownership of projects that utilize the resources on Indigenous traditional lands, like oil and gas, mining, forestry and agriculture.  
Many communities see the opportunity but are unable to come to the table.  
"Probably 99 per cent of the time, bands don't have the necessary capital to get into those projects," says Merasty, former chief of the Flying Dust First Nation in Saskatchewan.  
Canada's Indian Act prevents ownership of assets including land. Without this as collateral, commercial interest rates offered to Indigenous communities to participate in development are too high, according to the IRN.  
That leaves communities dependent on government funding programs, and for many, that has led to poverty. 
Indigenous communities are the poorest in Canada, according to the Canadian Poverty Institute. One in four Indigenous people and 40 per cent of Indigenous children live in poverty.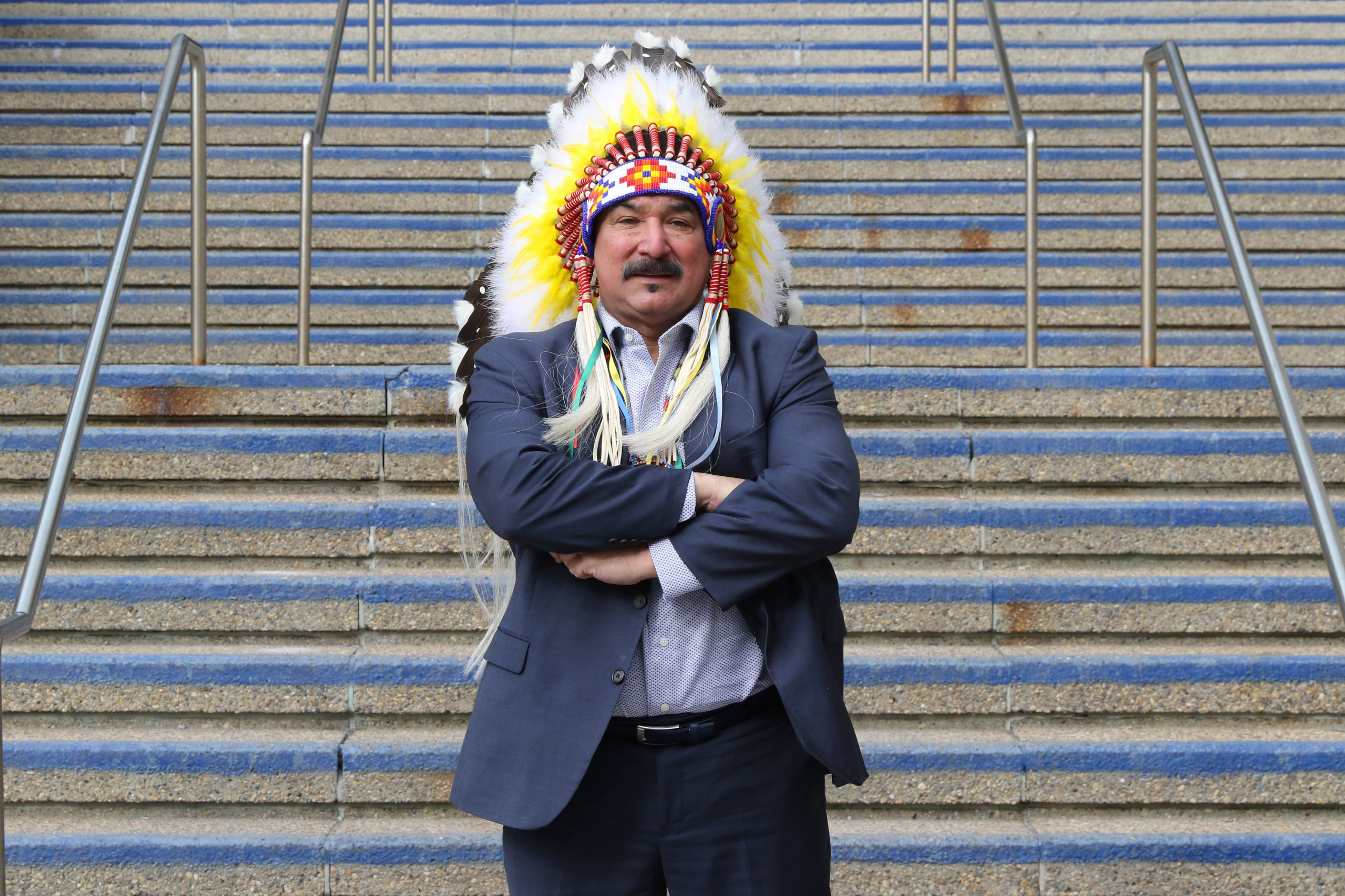 "As a chief, I saw the poverty in my community, and my family lives it now. My nieces struggle to put food on the table every day. That's reality," Merasty says.  
"In our Indigenous communities, quite honestly, we're simply managing poverty. We have our core funding programs and services, but we're always in a reactive situation. 
"In terms of being able to be proactive, it's really tough for leadership to start to create business ventures and economic development strategies that bring in revenue generation, jobs and training outside of that government funding. We have to change the status quo." 
The IRN has launched a campaign calling on the federal government to establish a national Indigenous guaranteed loan program. The idea is to guarantee loans at competitive rates to Indigenous communities, with no discrimination based on the type of project. The program should be focused on Indigenous goals and values, the IRN says.  
"It's about changing poverty and changing the narrative that Indigenous communities do not want economic or resource development projects," Merasty says.  
"The IRN is about responsible resource development projects. Those resources are available in our communities and can be utilized to create revenue and generate wealth." 
In B.C., 16 Indigenous communities along the route of the Coastal GasLink Pipeline recently signed on to become part owners of the project when it is running next year.  
The opportunity to have "own-source" revenue coming is game changing, says Justin Napoleon, Chief of the Saulteau First Nation.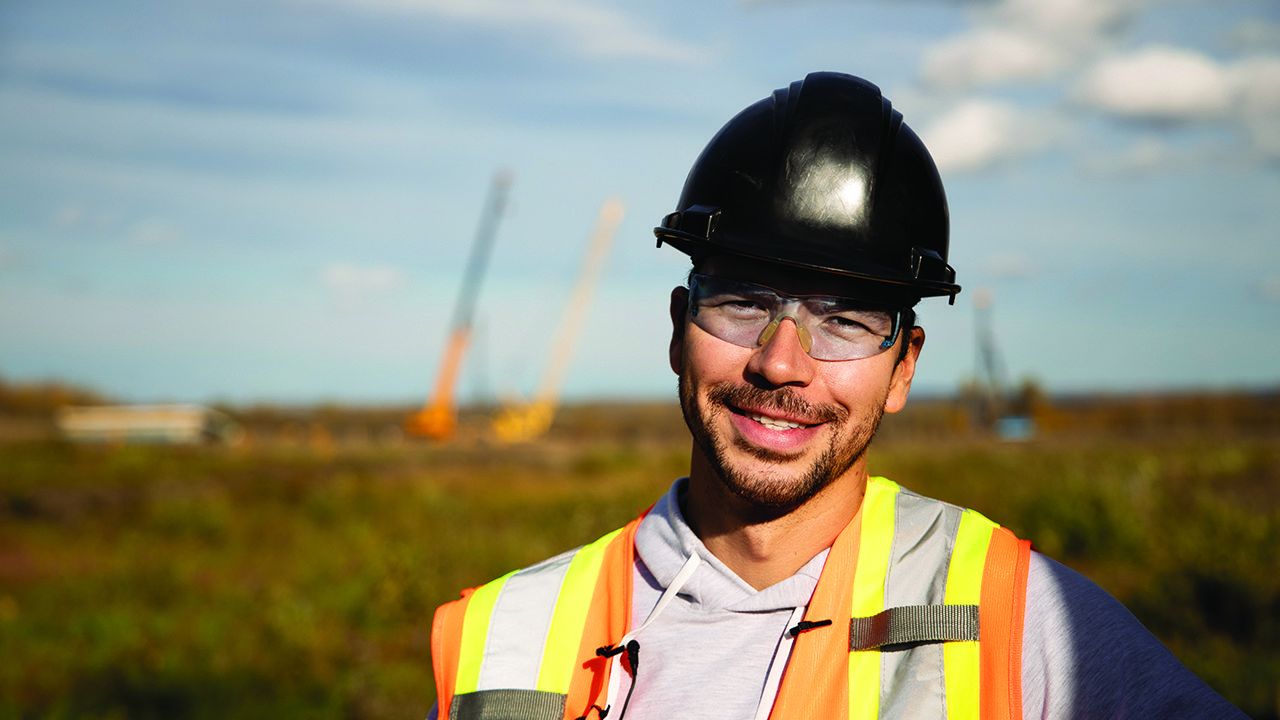 "It allows us to invest in cultural restoration and rejuvenation, housing, social programs, every aspect that our people need," he says. And the benefits are not just economic.   
"Being stewards of the land, having ownership in these resource projects gives us the ability to imprint our knowledge and our values…We can influence how these projects are developed a lot more if we have a seat at the table and we have ownership interest."  
Merasty says more Indigenous ownership of resource projects will help build Canada as a successful nation. Economic reconciliation and faster regulatory timelines can improve Canada's ability to serve world markets with responsibly produced resources.   
"We're becoming a force in industry and it's a good thing because it creates a win-win-win in Canada," he says. But there needs to be more hands-off support from the federal government. 
"The government has always believed that they know what's in the best interest of our Indigenous people. Now you have communities coming up with strategies on how to be proactive utilizing their resources, and you have industry coming together with major win-win projects," Merasty says.  
"What government has to do is look at how it can support that with capital investment." 
The unaltered reproduction of this content is free of charge with attribution to Canadian Energy Centre Ltd.