Madison Savilow admits that at first she thought working for a cleantech startup would be a "chill" part-time job while finishing the last year of her undergrad at the University of Calgary. Within the first week she learned she had underestimated the challenge, but she was hooked immediately and started full-time with the company within 48 hours of her last exam.
"Working for a startup is not something you can do while you're taking a really heavy course load to finish your degree, but I kept with it. I was fascinated with the way that everyone was so driven by their impact and to make a difference, and I was so empowered by that that I stayed on with them," she says.
The 23-year-old dual accounting and sociology grad is now chief of staff for that startup, Carbon Upcycling Technologies (CUT), which is one of 10 finalists for the NRG COSIA Carbon XPRIZE. The $20-million international contest aims to accelerate new technologies that turn CO2 from a liability into a resource.
Savilow says that in addition to the energy of startup culture, CUT's "purpose-driven" work resonated with her personal values and what she's looking for in an employer.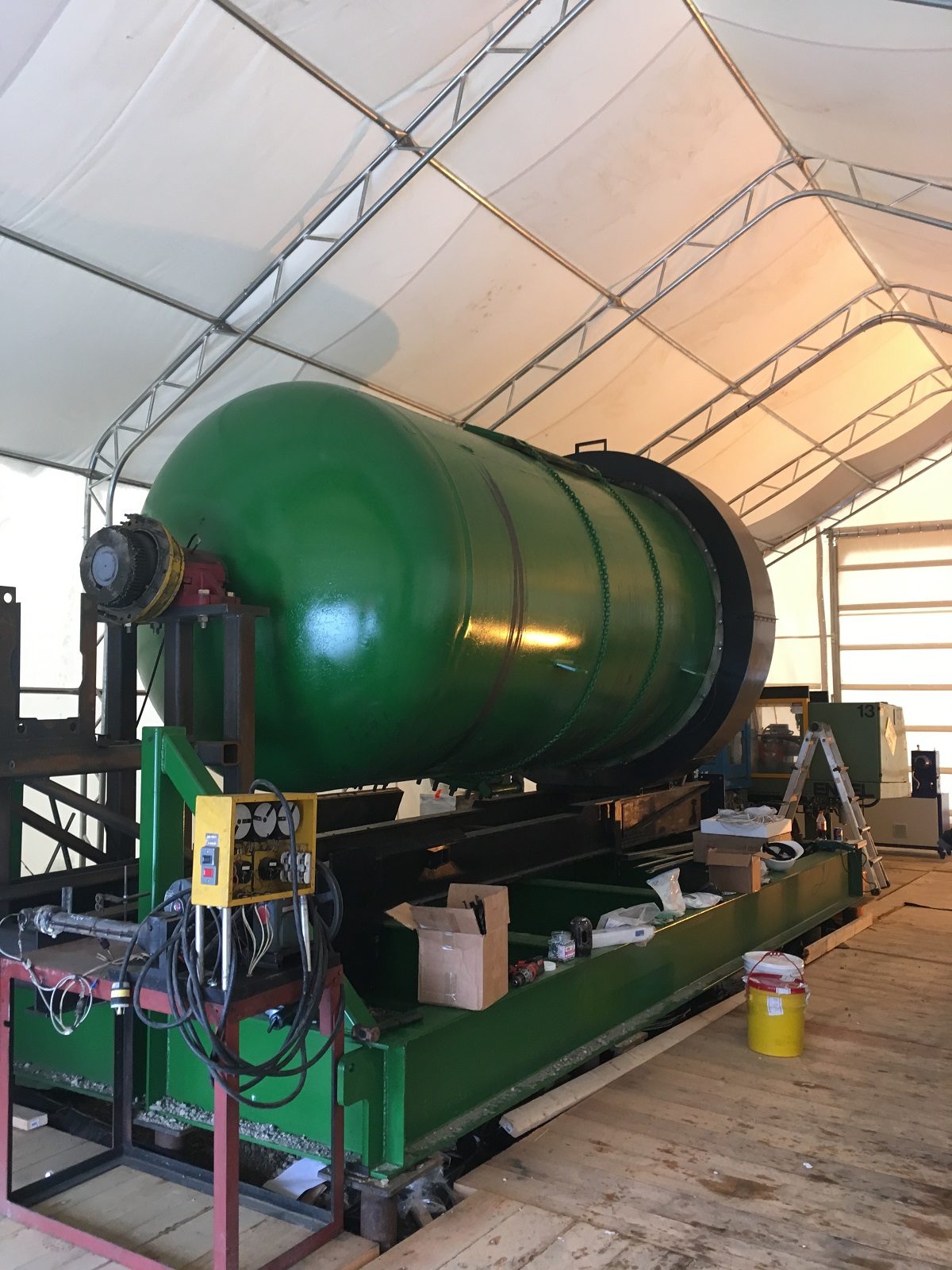 "I know you hear that probably from every millennial, but it is actually true," she says. "It really did hit home that we're trying to do something positive and working towards a better future."
Canada's energy dialogue is too often polarized with extreme positions about the future of fossil fuels, she says.
"It seems like people don't even know it's an option to be in the middle of two arguments; it's like people have to pick a side, and I think that's almost where you see progress derailing. We can play in the middle. We advocate for natural solutions and also innovation to be playing hand in hand."
The XPRIZE
The NRG COSIA Carbon XPRIZE is a centrepiece of activity in Canada's oil and gas cleantech ecosystem. Launched in 2015, it is a joint project between seven oil sands producers (ConocoPhillips Canada, Canadian Natural Resources, Cenovus Energy, Imperial Oil, CNOOC International and Suncor Energy) and US power company NRG Energy.
It is separated into two $10-million tracks: one where finalists are testing technologies using CO2 from a natural gas-fired power plant in Calgary, and another where finalists are using CO2 from a coal-fired power plant in Cheyenne, Wyoming.
The contest has been delayed due to the coronavirus but is nearing completion, with final submissions due this November.
The finalists
CUT is one of three Canadian finalist teams chasing the Carbon XPRIZE, participating in a joint effort with California-based Newlight Technologies and scaling up their technology at the Alberta Carbon Conversion Technology Centre.
Their technology solution sequesters CO2 into industrial waste products like petroleum coke from oil refining and fly ash from coal production as well as into natural pozzolans or cement additives. That material can then be used in a variety of industrial and consumer products from concrete to yoga mats.
"It's really just one platform technology with many different applications," Savilow says. "Our end products range from concrete and plastics to pharmaceuticals and solar panels. There's about 11 different industries we can reach into."
CUT is one of three Canadian teams in the competition, along with Dartmouth, Nova Scotia-based CarbonCure and University of Toronto-based CERT.
CarbonCure's technology injects CO₂ into concrete, where it is permanently stored and removed from the atmosphere while improving the physical properties of the building material. CarbonCure's masonry and ready mix concrete applications are commercially available today, with technology installations at a dozen concrete plants across Alberta.
CERT is comprised of approximately 10 researchers in the disciplines of chemistry, materials science and engineering. Their technology converts CO2 emissions into fuels and chemical feedstocks that, when powered by renewable energy sources, provide a net neutral supply materials to generate fuels and plastics.
Other XPRIZE finalists come from around the world including the US, India, China and United Kingdom, with technologies that use waste CO2 to generate everything from impurity-free ethyl alcohol for spirits and fragrances to carbon composites that can replace metals in airplanes and sports equipment.
"I think there's huge potential for the conversion of carbon to other valuable products," says Wes Jickling, COSIA's chief executive.
"It's going to take a tonne of R&D to perfect, and [the XPRIZE] is really I think the first real deep scratch into what's possible, so it feels pretty good to be part of."